Las noches de Cabiria - Federico Fellini / Giulietta Masina ( Pelicula )
Ficha técnica:
Título original: Le Notti di Cabiria
Año: 1935
País de orígen: Italia
Duración: 110 min.
Idioma: italiano
Subtitulos: español
Filmación: blanco y negro
Dirección: Federico Fellini
Música: Nino Rota
Reparto:
Giulietta Masina
Francoise Perier
Amedeo Nazzari
Aldo Silvani
Franca Marzi
Sinópsis
Cabiria es prostituta y ejerce en uno de los barrios más pobres de Roma. Sueña con encontrar el amor verdadero, un hombre que la aparte de la calle y a quien pueda entregarse en cuerpo y alma. Su bondad y una cierta ingenuidad la convierten en víctima de sucesivos vividores que se aprovechan de ella, le roban y golpean. Las contrariedades no afectan a su espíritu, que cobra esperanzas renovadas una y otra vez pese a los sucesivos fracasos. Todo parece cambiar cuando abre su corazón a un tímido contable que le propone matrimonio.
Credit cards
Up to 12 installments
O en 1 pago de:
$4.04 USD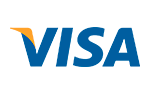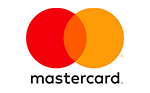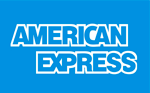 When you finish the purchase you will se the payment information related to this option.
Total:
$4.04 USD
Contact us
(+54-9) 6699-2032 / 15 5629 6523
Moreno 1157 "b" y Agustin R. Caffarena 86 - CABA, Buenos Aires, Argentina.