¿ Cómo funciona un auto ? - Primeros pasos en la ciencia

Autora: Sophy Tahta
Editorial: Lumen
Edición: 1997
Encuadernación: rústica
Páginas: 24
Idioma: español
ISBN: 950-724-554-5
Los pequeños lectores hallarán en cada uno de los libros de esta colección, información interesante complementada con imágenes coloridas y atractivas.
Descubrirán, además, los misterios de las cosas cotidianes por medio de explicaciones y propuestas para observar y experimentar.
Credit cards
Up to 12 installments
O en 1 pago de:
$4.70 USD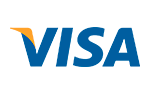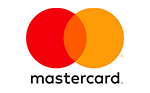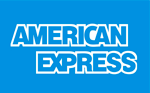 When you finish the purchase you will se the payment information related to this option.
Total:
$4.70 USD
Security and Certifications
Contact us
(+54-9) 6699-2032 / 15 5629 6523
Moreno 1157 "b" y Agustin R. Caffarena 86 - CABA, Buenos Aires, Argentina.