Ron Wood - Gimme Some Neck - CD

1 Worry No More 2:33
2 Breakin' My Heart 4:17
3 Delia 0:42
4 Buried Alive 3:37
5 Come To Realise 3:52
6 Infekshun 4:03
7 Seven Days 4:10
8 We All Get Old 4:09
9 F.U.C. Her 3:15
10 Lost And Lonely 4:14
11 Don't Worry 3:25
Ronnie Wood - voz, guitarra, dobro, pedal steel, bajo, armónica.
Mick Jagger guitarra, voz.
Keith Richards guitarra, voz.
Dave Mason guitarra.
Robert Popwell bajo.
Charlie Watts batería.
Jim Keltner batería.
Mick Fleetwood batería.
Ian McLagan teclados.
Swamp Dogg piano.
Harry Phillips piano.
Bobby Keys saxofón.
Fecha de edición: 1979
Credit cards
Up to 12 installments
O en 1 pago de:
$27.58 USD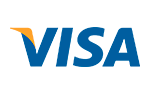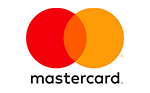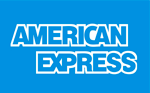 When you finish the purchase you will se the payment information related to this option.
Total:
$27.58 USD
Contact us
(+54-9) 6699-2032 / 15 5629 6523
Moreno 1157 "b" y Agustin R. Caffarena 86 - CABA, Buenos Aires, Argentina.