Rodolfo Alchourron - Composición y arreglos de música popular

Autor: Rodolfo Alchourron
Editorial: Melos
Edición: 2009
Encuadernación: rústica
Páginas: 111
Idioma: español
En las 29 lecciones que integran este libro el autor nos presenta los temas que, por sus experiencias como profesional y como maestro, consideró básicos para la capacitación de un compositor-arreglador de música popular, sirviéndole tanto a quien se decida estudiar solo, como a quien prefiera hacerlo bajo la guía de un inst ructor. En el Curso básico nos habla de armonía, melodía y contrapunto, en Composición, revisa aspectos referentes a la forma y a la construcción de la letra, y en Arreglos, nos explica las técnicas de escritura a varias voces y orquestación. Incluye también en el Apéndice temas musicales sugeridos para las actividades.
Credit cards
Up to 12 installments
O en 1 pago de:
$28.60 USD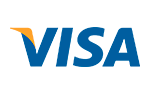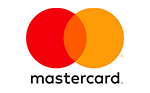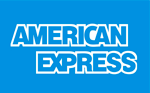 When you finish the purchase you will se the payment information related to this option.
Total:
$28.60 USD
Security and Certifications
Contact us
(+54-9) 6699-2032 / 15 5629 6523
Moreno 1157 "b" - Monserrat, Buenos Aires, Argentina.