Protejamos la naturaleza - Ecología para los más chiquitos

Autor: Ana María Mino de Buratti
Editorial: Lumen
Edición: 1993
Encuadernación: rústica
Páginas: 16
Idioma: español
ISBN: 950-724-296-1
Cada libro de esta atractiva colección para pequeños lectores presenta temas ecológicos, con importantes recomendaciones para cuidar el mundo natural y conservar las especies en peligro de extinción
Claras definiciones y explicaciones, ilustrada a todo color, hacen que el niño tome conciencia de los peligros que acechan nuestro planeta.
En síntesis, una colección que por su contenido, ágil y divertido, facilita el aprendizaje.
Credit cards
Up to 12 installments
O en 1 pago de:
$3.90 USD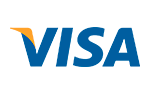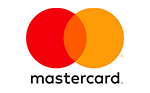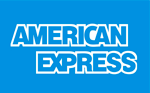 When you finish the purchase you will se the payment information related to this option.
Total:
$3.90 USD
Security and Certifications
Contact us
(+54-9) 6699-2032 / 15 5629 6523
Moreno 1157 "b" y Agustin R. Caffarena 86 - CABA, Buenos Aires, Argentina.