Maxi Pachecoy - Eso que late - CD

1 Eso que late
2 Más
3 Luna de Chinag Mai
4 Por ejemplo
5 Yo conmigo
6 Crepúsculo en el campo de Gualeguay
7 Nadie sabe nada
8 Hadas
9 Hay un lugar
10 Lejos de casa
Maxi Pachecoy voz, guitarra
Fecha de edición: 2015
Maxi Pachecoy es cantante, compositor y artista chaqueño. Hace seis años vive en Buenos Aires y hace unos cuantos más recorre con su voz distintos escenarios de Argentina. Ahora presenta su tercer CD llamado "Eso que late", que ya obtuvo gran repercusión en otras ciudades del país y México.
Credit cards
Up to 12 installments
O en 1 pago de:
$5.66 USD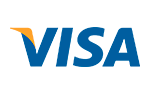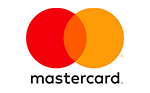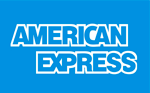 When you finish the purchase you will se the payment information related to this option.
Total:
$5.66 USD
Contact us
(+54-9) 6699-2032 / 15 5629 6523
Moreno 1157 "b" y Agustin R. Caffarena 86 - CABA, Buenos Aires, Argentina.