La fila - Obra completa - Trailer - Back de fotos

La obra parte de una situación de juego y va adquiriendo diferentes significados a medida que avanza. Una situación cotidiana que habla de todos y que es espejo de muchas cosas.
Imaginada para los chicos, que siempre ven mucho más de lo que los grandes piensan, y para los grandes, que no olvidan la mirada inteligente de cuando eran chicos.
Tres personajes haciendo cola.
Tres actores y una ventanilla.
Una historia que se combina y recombina cuando los actores cambian personajes y son mucho más que tres.
Un cocinero y una bruja, una burócrata y un hada descontenta.
Una rapera y una soñadora que fabrica estrellas, una abuela apurada y un caballo de lona que perdió el circo.
Combinaciones impensables que se hacen posibles en el escenario.
Un espectáculo en clave de humor.
Música que ríe, canciones que hablan.
Juegos de mentira verdad.
Lo mucho que se hace con poco.
Silvia Reinaudi libro
Carlos Gianni música, dirección musical
Elenco:
Denise Cotton
Mariela Kantor
Javier Zain
Credit cards
Up to 12 installments
O en 1 pago de:
$5.14 USD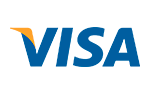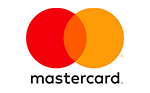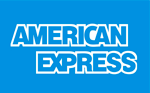 When you finish the purchase you will se the payment information related to this option.
Total:
$5.14 USD
Contact us
(+54-9) 6699-2032 / 15 5629 6523
Moreno 1157 "b" y Agustin R. Caffarena 86 - CABA, Buenos Aires, Argentina.