La casa misteriosa - María E. de Ambrosio / Susana L. de Romero / Ana María M. de Buratti

Autoras: Ana María Mino de Buratti / María Elena de Ambrosio / Susana Noemí Lanzillotta de Romero
Editorial: Lumen
Edición: 2007
Encuadernación: rústica
Páginas: 32
Idioma: español
ISBN: 987-00-0578-0
Esa casa aparentemente abandonada es una tentación irresistible para la curiosidad de la pandilla... Pero ¿qué peligros oculta? ¿Animales, fantasmas, un malvado enano de circo...? ¿Cómo terminará la aventura?
Credit cards
Up to 12 installments
O en 1 pago de:
$3.60 USD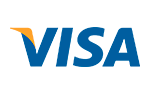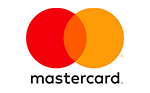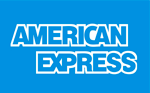 When you finish the purchase you will se the payment information related to this option.
Total:
$3.60 USD
Contact us
(+54-9) 6699-2032 / 15 5629 6523
Moreno 1157 "b" y Agustin R. Caffarena 86 - CABA, Buenos Aires, Argentina.