El rescate de la pedagogía musical - Violeta H. de Gainza

Autora: Violeta Hemsy de Gainza
Editorial: Lumen
Edición: 2014
Encuadernación: rústica
Páginas: 240
Idioma: español
ISBN: 978-987-00-1029-6
En esta obra se aborda la problemática del lugar que le ha sido otorgado a la mœsica en el sistema educativo por las políticas estatales a lo largo de las dos últimas décadas, en nuestros países y en el mundo. Una era que se ha dado en llamar de la globalización, a partir de una concepción sociológica, o del neoliberalismo, desde un enfoque político.
Dadas las circunstancias por las que atraviesa la educación musical, pensé en la utilidad de reunir los artículos y las reflexiones que yo misma produje, en ocasión de congresos, seminarios, entrevistas, etc., a través de esta densa y conflictiva primera década del tercer milenio. Con una doble finalidad: ofrecer un panorama general de las cuestiones que me movilizaron durante ese período y extender el debate que hoy plantea la crisis educativa al profesorado musical y a la sociedad en su conjunto.
Related products
Up to 12 installments
$14.60 USD
Up to 12 installments
$13.00 USD
Up to 12 installments
$11.80 USD
Credit cards
Up to 12 installments
O en 1 pago de:
$8.40 USD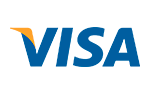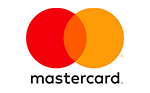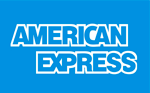 When you finish the purchase you will se the payment information related to this option.
Total:
$8.40 USD
Security and Certifications
Contact us
(+54-9) 6699-2032 / 15 5629 6523
Moreno 1157 "b" - Monserrat, Buenos Aires, Argentina.