El Puente Rojo - María Rosa Noda

Autora: María Rosa Noda
Editorial: Lumen
Edición: 1997
Encuadernación: rústica
Páginas: 24
Idioma: español
ISBN: 950-724-703-3
Un viejo puente abandonado, gracias al apoyo de todos los animalitos del parque, sostiene la vida de un niño, para luego derrumbarse con la satisfacción de haber cumplido su misión. Con sugestivas ilustraciones a cargo del dibujante Enrique Vignolo.
Credit cards
Up to 12 installments
O en 1 pago de:
$2.60 USD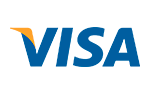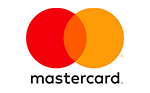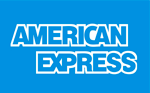 When you finish the purchase you will se the payment information related to this option.
Total:
$2.60 USD
Contact us
(+54-9) 6699-2032 / 15 5629 6523
Moreno 1157 "b" y Agustin R. Caffarena 86 - CABA, Buenos Aires, Argentina.