El canto de pájaro - Anthony de Mello

Autor: Anthony de Mello
Editorial: Lumen
Edición: 2014
Encuadernación: rústica
Páginas: 216
Idioma: español
ISBN: 950-724-831-5
..Les dijo el Maestro: "Dios es el Desconocido y el Incognoscible. Cualquier afirmación acerca de Él, cualquier respuesta a vuestras preguntas, no será más que una distorsión de la Verdad." Los discípulos quedaron perplejos: "Entonces, ¿por qué hablas sobre Él?" "¿Y por qué canta el pájaro?", respondió el Maestro. El pájaro no canta porque tenga una afirmación que hacer. Canta porque tiene un canto que expresar.
Credit cards
Up to 12 installments
O en 1 pago de:
$7.80 USD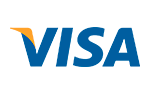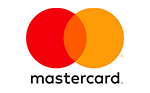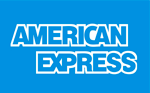 When you finish the purchase you will se the payment information related to this option.
Total:
$7.80 USD
Contact us
(+54-9) 6699-2032 / 15 5629 6523
Moreno 1157 "b" y Agustin R. Caffarena 86 - CABA, Buenos Aires, Argentina.