Diva Pop - Serie Escuela de Fama - T° 9 - Cindy Jefferies

Autora: Cindy Jefferies
Editorial: Lumen
Edición: 2010
Encuadernación: rústica
Páginas: 128
Idioma: español
ISBN: 978-987-00-0841-5
¡Nada puede detener a Pop! Junto con Lolly ha logrado un contrato de grabación, pero tiene una nueva aspiración...
Las estudiantes más famosas de la escuela, las gemelas Pop y Lolly, ya son modelos consagradas ¡y ahora han logrado un contrato de grabación! Pero Pop sueña también con convertirse en presentadora de televisión y se lanza a su nueva obsesión, en lugar de concentrarse en perfeccionar su canto. Cuando las chicas tengan que grabar su nueva canción, Pop se enfrentará al fracaso... ¿Podrá Pop salvar su carrera de cantante?
Credit cards
Up to 12 installments
O en 1 pago de:
$4.50 USD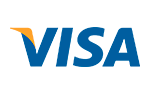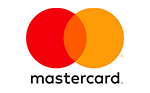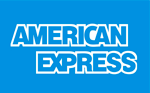 When you finish the purchase you will se the payment information related to this option.
Total:
$4.50 USD
Security and Certifications
Contact us
(+54-9) 6699-2032 / 15 5629 6523
Moreno 1157 "b" - Monserrat, Buenos Aires, Argentina.