Derechos torcidos: Hugo Midón / Carlos Gianni

1 Mucho con poco
2 La escuela puede ser
3 ¿A quién le gustaría?
4 Yo no me arreglo solito
5 Deshojando margaritas
6 El pronóstico del tiempo
7 Abrigo
8 Antes de que lleguen los bichos
9 Me miro en el espejo
10 Basta la salud
11 Derechos derechos
12 Lugarcito
13 Saludos
Hugo Midón letra
Carlos Gianni música, arreglos vocales, teclado

Sergio Blostein arreglos musicales, bajo fretless, guitarra, teclado, producción
Gustavo Toker bandoneón.
Elenco:
Osqui Guzmán
Rocío BelénAguirre
Tahiel Arévalo
Valentina Brodsky
Camila Victoria Das Neves
Fernando Dente
Cecilia Gigena
Julia Morgado
Nicole Giannina Popper
Franco Rau
Nicolás Torcanowsky Gagniere
Credit cards
Up to 12 installments
O en 1 pago de:
$8.57 USD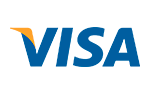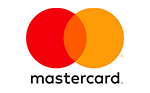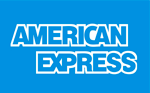 When you finish the purchase you will se the payment information related to this option.
Total:
$8.57 USD
Contact us
(+54-9) 6699-2032 / 15 5629 6523
Moreno 1157 "b" y Agustin R. Caffarena 86 - CABA, Buenos Aires, Argentina.