Carcassi - Método completo para guitarra Op.59 - Primera parte

Autor: Matteo Carcassi
Editorial: Melos
Edición: 2007
Encuadernación: rústica
Páginas: 39
Idioma: español
En esta nueva edición didáctica del método Op.59 de Matteo Carcassi (1792 -1853), se abarca todo lo que concierne al mecanismo cintífico de la guitarra, omitiendo las indicaciones que pertenecen a la teoría de la música, para la cual abundan los tratados especiales.
Por razones pedagógicas se ha considerado oportuno dar en primer término indicaciones prácticas para el mecanismo del estudio de las posiciones, a fin de lograr el mejor conocimiento de cada una de ellas y su estudio con todos los cambios con las demás, lo cual habrá de conducir a un dominio absoluto en el conocimiento del mecanismo técnico de la guitarra.
Credit cards
Up to 12 installments
O en 1 pago de:
$15.70 USD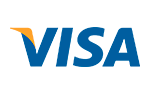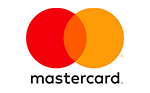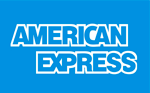 When you finish the purchase you will se the payment information related to this option.
Total:
$15.70 USD
Contact us
(+54-9) 6699-2032 / 15 5629 6523
Moreno 1157 "b" y Agustin R. Caffarena 86 - CABA, Buenos Aires, Argentina.