Amistad en peligro - Serie Escuela de Fama - T° 7 - Cindy Jefferies

Autora: Cindy Jefferies
Editorial: Lumen
Edición: 2007
Encuadernación: rústica
Páginas: 128
Idioma: español
ISBN: 978-987-00-0714-2
¡Ha llegado la hora de las estrellas del mañana! Chloe sueña con ser cantante solista, pero tendrá que actuar con una banda...
El concierto para Estrellas del mañana es el evento más importante de todo el año en la escuela. Chloe sueña con tomar parte en el show que será televisado, y se siente muy emocionada al saber que ha sido aceptada. El único problema es que tiene que actuar con una banda, pero ella siempre quiso ser una estrella solista. Y eso le trae problemas con su gran amigo. ¿Podrá Chloe brillar en el escenario a su manera?
Credit cards
Up to 12 installments
O en 1 pago de:
$4.50 USD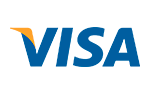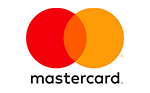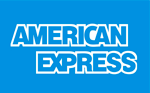 When you finish the purchase you will se the payment information related to this option.
Total:
$4.50 USD
Contact us
(+54-9) 6699-2032 / 15 5629 6523
Moreno 1157 "b" y Agustin R. Caffarena 86 - CABA, Buenos Aires, Argentina.