Miguel Bosé - MTV Umplugged ( CD + DVD )

1 Nena
2 Como un lobo (con Sasha Sokol)
3 No hay un corazón que valga la pena (con Pablo Alborán)
4 Olvídame tú (con Marco Antonio Solís)
5 Dime que diré
6 Si tú no vuelves
7 Bambú (con Fonseca)
8 Amiga (con Juanes)
9 Estaré
10 Amante bandido
11 Solo sí (con Benny Ibarra)
12 Nada partícular (con Alex González y Sergio Vallín de Maná)
13 Gulliver (con Natalia Lafourcade y Alex González / Sergio 14 Vallín de Maná)
15 Morenamía
16 La chula (con Ximena Sariñana)
Te amaré
Miguel Bosé voz
El concierto acústico contó con un acompañamiento de 21 músicos e instrumentos como violines, marimba, violoncelo, vibráfono, campanas tubulares, y un piano de cuarto de cola.
Para el tema "Morenamía" tres jóvenes originarios de la Ciudad de México lo musicalizaron con sonidos beatbox.
Fecha de edición: 2016
Credit cards
Up to 12 installments
O en 1 pago de:
$7.72 USD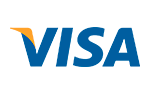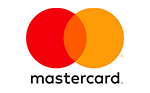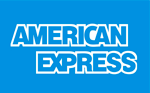 When you finish the purchase you will se the payment information related to this option.
Total:
$7.72 USD
Security and Certifications
Contact us
(+54-9) 6699-2032 / 15 5629 6523
Moreno 1157 "b" y Agustin R. Caffarena 86 - CABA, Buenos Aires, Argentina.