Danzas tradicionales argentinas - Una nueva propuesta - Héctor Aricó

Autor: Prof. Héctor Aricó
Editorial: Escolar
Edición: 2015
Encuadernación: rústica
Páginas: 344
Idioma: español
ISBN: 978-950-9348-59-2

Propuesta didáctica para la transmisión sistemática de las danzas tradicionales argentinas, basada en las fuentes documentales escritas.

Su objetivo general sostiene que la primera versión coreográfica completa publicada de cada danza sea el hilo conductor del proceso de enseñanza-aprendizaje, con la intención de darle prioridad a la información más antigua y revalorizar al recopilador o investigador que la proporcionó.

Las versiones coreográficas que aquí se presentan no pretenden ser la verdad absoluta; la verdad de nuestras danzas está en el pasado y la verdad que aquí se expone son los documentos, es decir, un camino parcial de regreso hacia ese pasado.
Credit cards
Up to 12 installments
O en 1 pago de:
$15.14 USD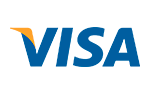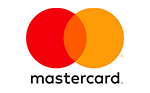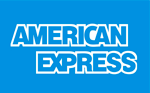 When you finish the purchase you will se the payment information related to this option.
Total:
$15.14 USD
Contact us
(+54-9) 6699-2032 / 15 5629 6523
Moreno 1157 "b" y Agustin R. Caffarena 86 - CABA, Buenos Aires, Argentina.